프레임 기술 POWER BOX
헤드 프레임 단면에 POWER BOX 디자인을 사용하여 타구 안정감과 비틀림 방지가 상승되었습니다. 또한 비교적 높은 스트링 텐션도 버틸 수 있습니다.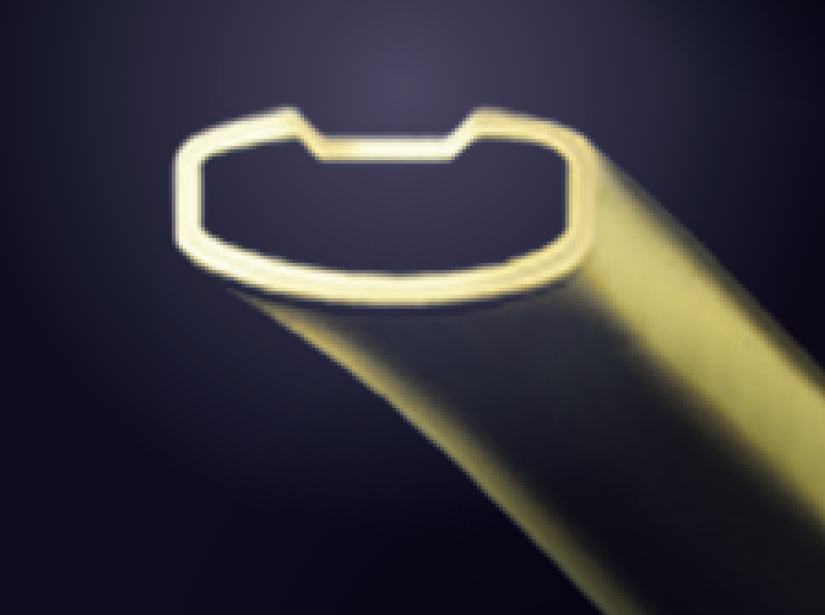 76구 Grommet System
1홀 1줄의 방식으로 타구시의 스트링 마찰을 분산시켜줍니다. 그로 인해 스트링의 내구성을 향상 시켜 주고 스트링의 파운드 손실을 줄여 줍니다.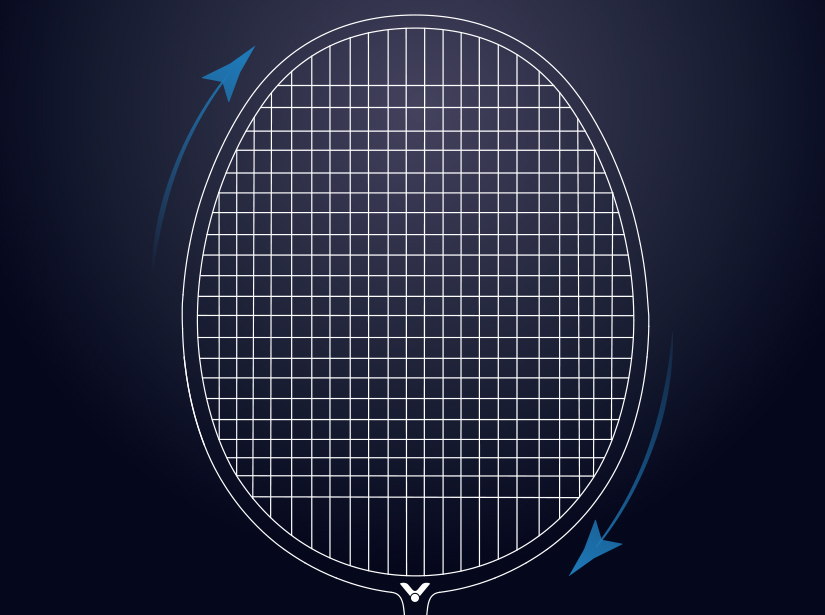 샤프트 소재
Graphite + Resin + 6.6 SHAFT
스트링 텐션
≦25 lbs (11Kg)≦ 24 lbs (10.5Kg)
Product Details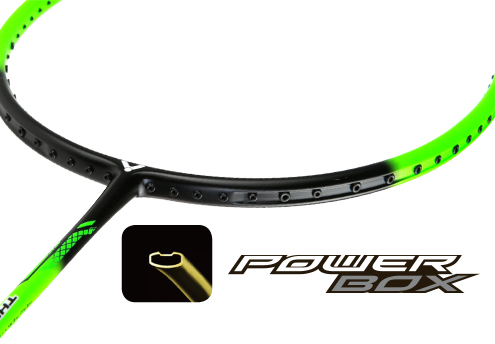 POWER BOX
The box-shaped design effectively increases the stability and anti-torque, can stand higher string tension.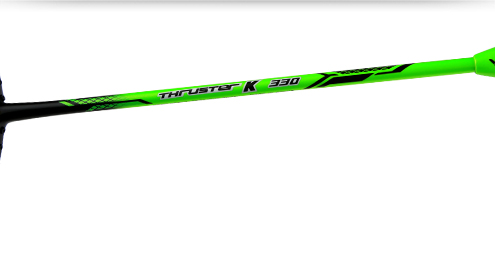 6.6 SHAFT
Made of carbon fiber and nano resin, it could ensure stiffness and anti-torsion performance, which enhance stability and precision in hitting.